Malmedy
Parc des Tanneries: playground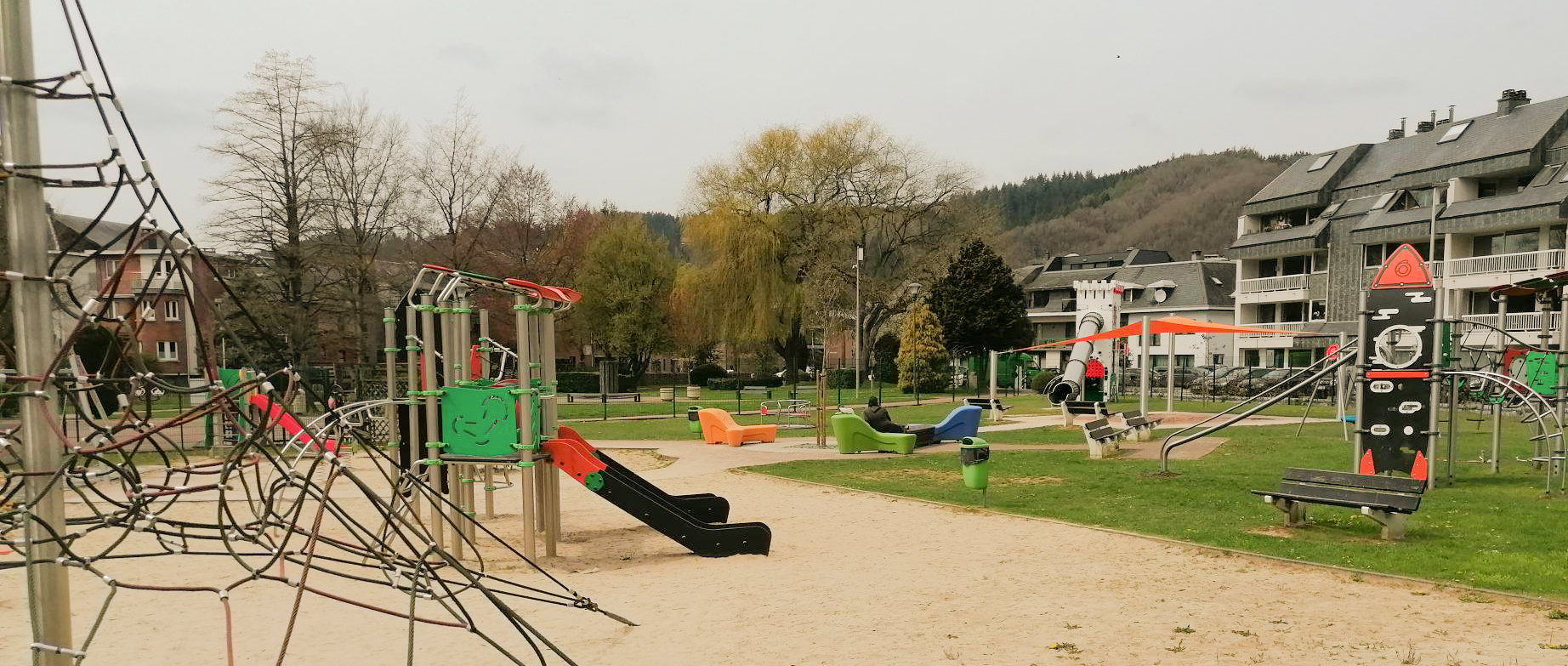 The playground has been renovated in May 2018. Come and test the new playground equipment.
Access to the playground in the "Parc des Tanneries" is free. Equipped with barriers, this area makes it possible for the children to romp around freely and safely. Various forms of games are planned here for all age brackets.
Opening times
From June 1 to August 31, 9 a.m. to 10 p.m.
From September 1 to may 31, 9 a.m. to 8 p.m.
Contact and information
Parc des Tanneries
4960 Malmedy
T : 0032 (0)80 799 666
Parc des Tanneries: fitness park
You'll find 4 devices to train and to move your arms, legs and to train your balance.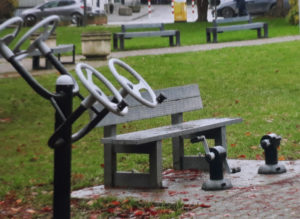 Avenue du Pont de Warche 1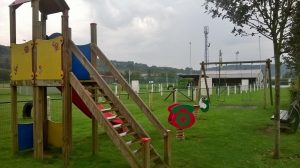 Small playground with 4 play modules for small children, next to the athletics track.
Playground in Rue de la briqueterie
Rue de la briqueterie, 4960 Malmedy
Playground and skate park au Pouhon, rue Frédéric Lang
Rue Frédéric Lang, 4960 Malmedy
Pont
Borgueuse Hé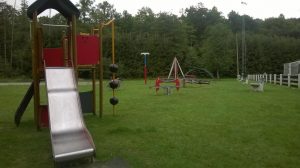 You'll find this playground next to the soccer field.
Xhoffraix
Place du Warhay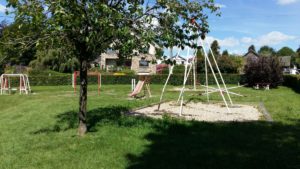 Arimont
 Le Parc Dri l'Mone, Route de Hottleux 50
Nice playground with barbecue, soccer field, volleyball field and basketball ring.  The barbecue can only be used after reservation: contact Ersel Kaynak:    0032 (0)496 251 789 or  parcdrilmone@gmail.com.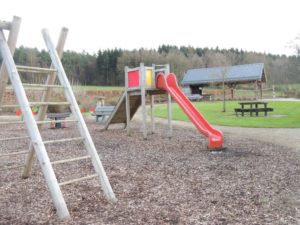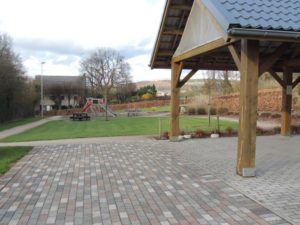 Burnenville
Route de l'Ancienne Frontière 21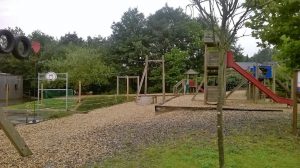 A nice recreation area with 7 play modules for old and young. Near to the recreation area are facilities for playing basketball, five-aside football and petanque.
Géromont
Chemin des Poumreux, 4960 Géromont
Ligneuville
Rue W. Egan 1, 4960 Ligneuville
Chôdes
Route du barrage 68, 4960 Chôdes